"Unexamined Emotions" showcases Dublin singer, Ellen Cosgrove. Ellen's distinctive voice, appealing personality and live performance craft mark her out as a major emerging talent. While pursuing a vocal studies course in the UK at the Brighton Institute of Modern Music, Ellen formed and led an 8-piece pop band called Ellen & the Echo. The band released an E.P. after writing on the soundtrack of the film "City of Dreamers", an award-winning independent release.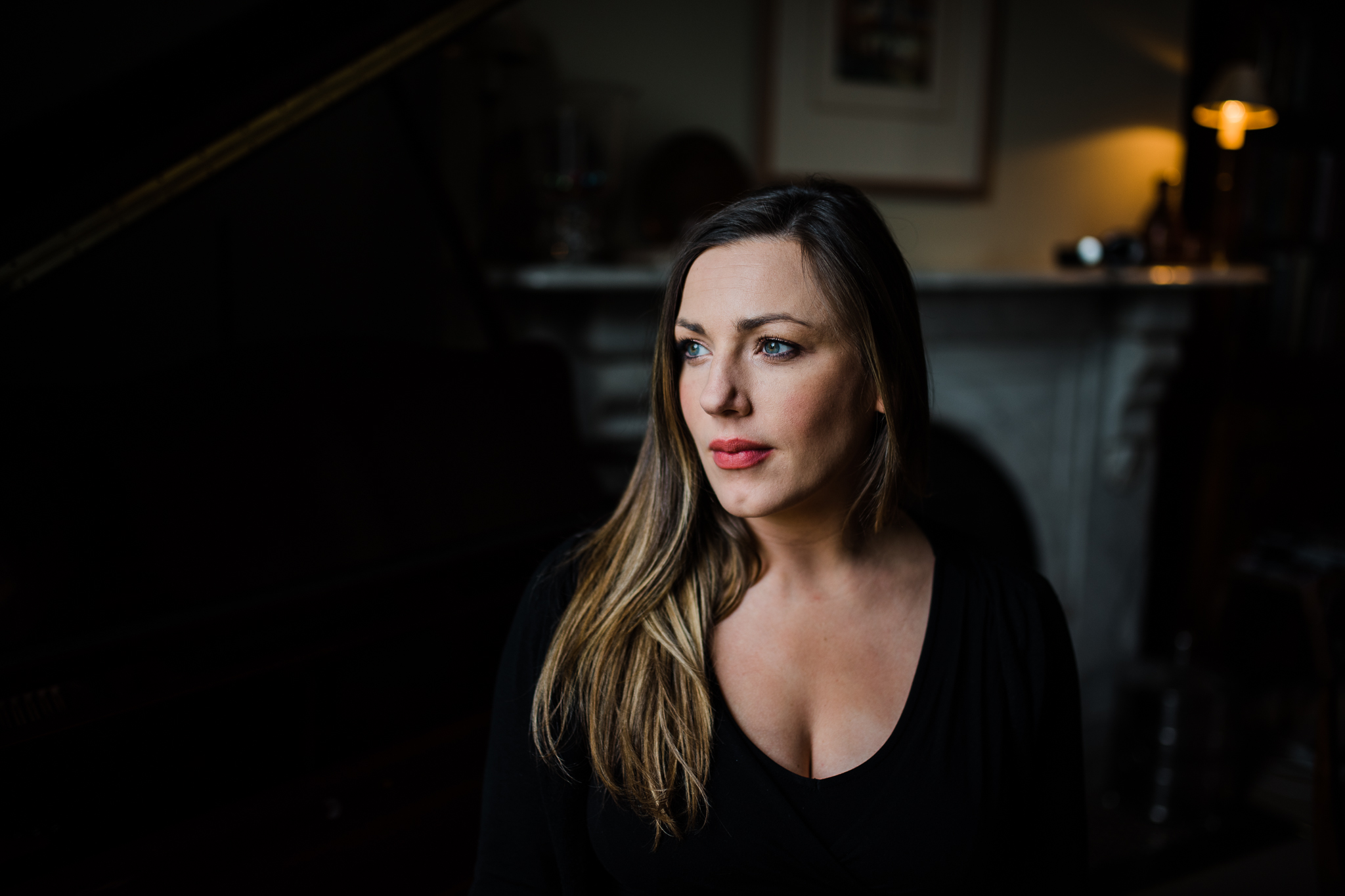 For Ellen, her course at BIMM helped give her the focus she needed to making music a viable career option. "I had done a degree in the NCAD (National College of Art and Design) in Dun Laoghaire and had then spent two years working in Montreal. There's a culture of open-mic nights there and I started to perform in front of an audience again. But it can be very difficult to know how to get into the live music scene or how to go about recording music, so when a friend told me about BIMM in Brighton, I thought it could be a real opportunity for me to improve as a singer and also to understand the finer points of what can be a tough industry." (quotes from the "Irish Independent" February 16th, 2011).
Ellen played the lead role in "City of Dreamers". It is the tale of an aspiring musician who moves to Brighton, keen to forget the world she's left behind. She immerses herself in the vibrant culture of her new city. Inspired by her new surroundings, she pursues her dreams of love, friendship and music, never knowing where they could lead. The film won a few awards including Best Actress gongs for Ellen at the Milano International Film Festival and at the Los Angeles Women's Independent Festival.
Songwriter Seán Silke uses www.bandmix.com to search for new vocalists and came across Ellen's details in 2015. It took a while for them to actually meet up (Ellen was on her honeymoon in the Greek Islands at the time) but subsequent progress was rapid, and they developed a routine of making a couple of demo's every fortnight. Captivated by her great voice – and impressed by her impeccable preparation for each session – Seán eventually floated the idea of recording an album.
Romantic ballads in the huge Spanish-speaking market are characterised by strong melodies and expressive lyrics which connect deeply with the listener. The singer's relationship with the audience is very well defined – warmly emotional and adult. Song themes deal in a powerful way with affairs of the heart. Lyrics of this particular quality are unusual in the English-speaking world. Happily, songwriter Seán Silke has a massive catalogue of compositions (over 400) and his flair for touching lyrics and strong melodies seems tailor-made for a project with Mediterranean cultural influences. And so the "Unexamined Emotions" album was put together and recorded.
Ellen has a ready-made stage persona – innocent yet with a great maturity in putting across songs with a deep lyrical meaning. She has the stage appeal to create and sustain an emotional warmth to which fans become attached. The album's themes convey an overall artistic vision about the psychology of love and relationships. And Ellen's compelling vocals provide a consistent narrative which makes listening to "Unexamined Emotions" an intense experience.